It is a very different Passion week this year. School is out. Many are not working. Lots of businesses are closed and lots of us are spending lots of time at home. I have been coming to an office that is, or all intents and purposes, closed. We have managed some major cleaning up and rearranging. And I have had spent some time learning more than I wanted about videoing and websites.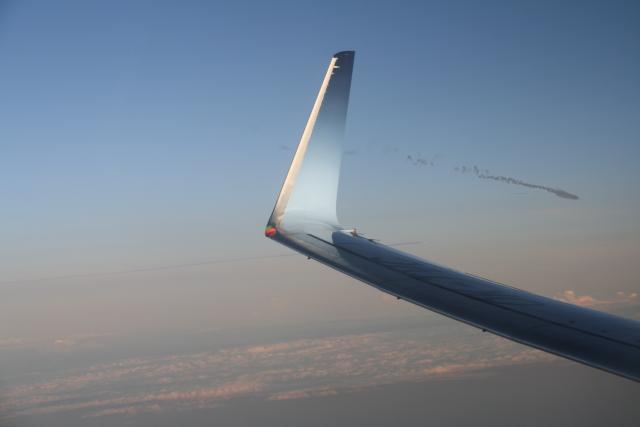 We are now to Good Friday. If this had been a normal year, our Haiti team would be flying home today, maybe somewhere between New York and Portland or maybe hanging in New York waiting for our next flight. However, it isn't a normal year and so here I am, in Shelton, thinking about Good Friday.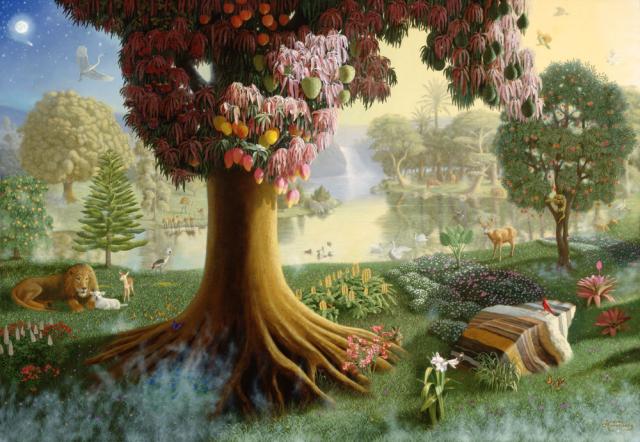 I have used these ideas on previous occasions, but they are really, I think at the heart of the events of the day. The Bible story is, in one sense, the story of three gardens.
It begins with the Garden of Eden.
A. It is a perfect place. All the food one needs. No sickness. No pain. Easy work.
B. God is there. Maybe not every minute and one is not sure exactly how, but he comes for an evening stroll with Adam.
C. Most importantly, there is a special tree there. It is the Tree of life. Access to it means eternal life.
D. A second tree is there, a forbidden tree. Access to it means death.
E. You know the story. Adam and Eve chose to eat from the other tree and the rest is history, bad history. Hard work, sickness, struggles to survive, and pain. To name a few.
At the end of the Bible is another idyllic place, heaven.
A. The last chapter of the Bible describes it. It has a throne. It has a beautiful river running through it.
B. In the middle is that tree again, the tree of life. It has crops 12 times a year for the healing of the nations.
C. All the bad stuff from the first garden is reversed in this one.
D. Eden has been recaptured.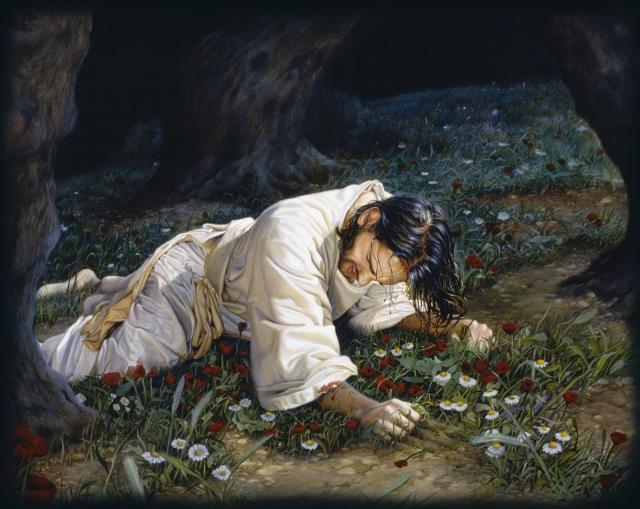 In the middle of the Passion week a third garden appears, of Gethsemane.
A. It is a place of prayer.
B. It is a place of sweat – like blood drops.
C. It is a place of choice.
D. And just like the first garden there is an enemy, a proverbial snake.
E. In that moment, in that garden, a battle is fought.
F. Which garden will prevail, the first with sin or the second with perfection?
G. In the first, man (Adam and Eve) chose self over God.
H. The question this time will be the same, God over self or self over God.
I. So in the middle of the night, the day before he was to be crucified, Jesus was confronted with the same question, whose will will prevail.
J. Garden 2 comes into play as does our salvation and Easter, and eternal life with seven simple words, "Not my will but your's be done."
So this Good Friday I focus on several things. I think about the cross, the nails, the crown, the sign above his head. I think about the scourging, the spitting, and beatings. I think about seven other words, spoken from the cross. Words like It is finished, I thirst, My God, My God, and into your hands I commend my spirit.
I also reflect on that middle garden. The sweat, the struggle and those seven words. Many like to say, It's Friday, but Sunday's coming. And it is. But better yet, because of what happens this day, heaven become a very real place for God's people.
Blessings to you on this Good Friday. See you when this is all over.