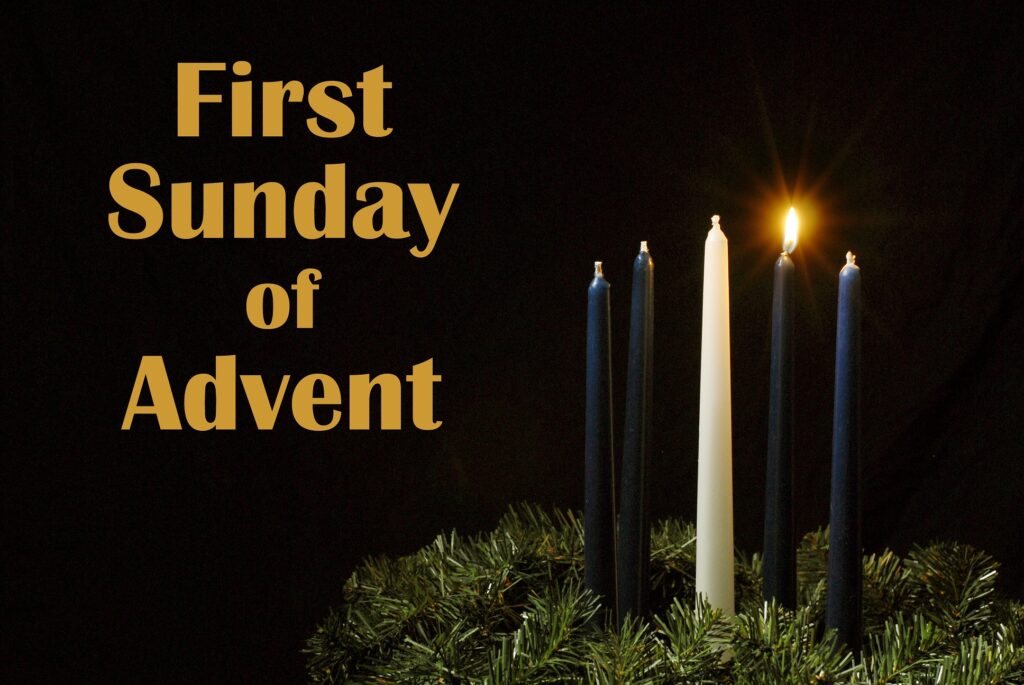 Text: Luke 1:26-33, "In the sixth month of Elizabeth's pregnancy, God sent the angel Gabriel to Nazareth, a town in Galilee, to a virgin pledged to be married to a man named Joseph, a descendant of David. The virgin's name was Mary. The angel went to her and said, "Greetings, you who are highly favored! The Lord is with you." Mary was greatly troubled at his words and wondered what kind of greeting this might be. But the angel said to her, "Do not be afraid, Mary; you have found favor with God. You will conceive and give birth to a son, and you are to call him Jesus. He will be great and will be called the Son of the Most High. The Lord God will give him the throne of his father David, and he will reign over Jacob's descendants forever; his kingdom will never end."

Devotional: What a day that must have been! There Mary was, we can assume, going about her daily activities. Suddenly an angel appears. That right there is enough to make this a day to mark on a calendar. That was followed by a most interest greeting, "Greeting, you who are highly favored!" Mary is 'troubled' by the greeting. There is wonderment on her part. Evidently, she is also afraid, for she is told not to. Yet, that is just a precursor. The message is huge. You have been chosen by God to be the mother of the World's savior. Your son will be a future king.
Today's theme is Advent is the story of faith. Mary will become a model of faith. She hears these words, and with only a little questioning, accepts her assignment. It is dubious that she understood all she was getting into, but there she was, living a special life of faith. A life that calls us to faith as well.