As I sit and write this blog, Easter week is coming to an end, and we celebrate the newness of Easter morning tomorrow. The buildup to tomorrow has been interesting and amazing. We have spent this week away, mostly to Haiti, a few times, but never Easter. Experiencing Zimbabwe, I have learned some new perspectives. Here are a few.
This week began as a month-long school break. Kids are out, families adjusting schedules. That has been pretty neat. One of the things I noticed is that Good Friday was a national holiday, as will the Monday. I suppose there was a time in the US when this weekend was more honored nationally as a holiday. Another thing I noticed is the bunny, colored egg, baby chickens, and Peeps are not as big a thing. Some people do have those things as part of their lives, but not as many. A notable exception was Hot Cross Buns. There was a large display with several sized packages.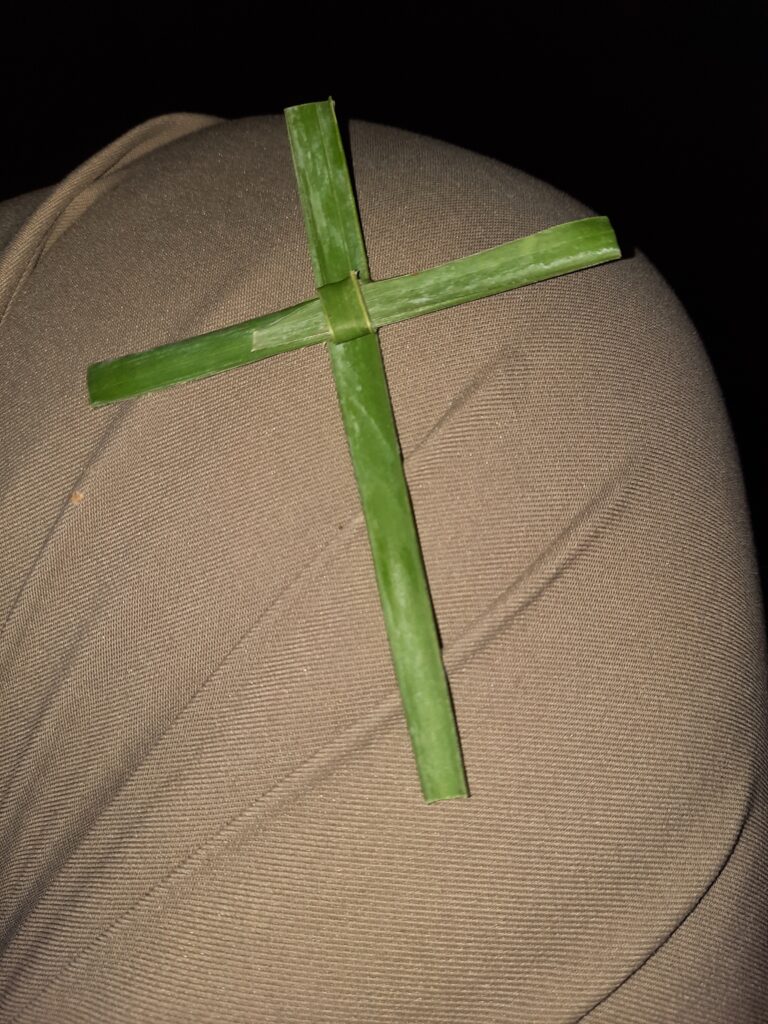 Last night we did a Good Friday service. Three stations were set up, one marking Judas's betrayal, one marking Peter's denial, and one marking the cross. We had small crosses made of palm leaves. It was special. Yet, the most poignant station for me was the betrayal station. Two things made it so, one I'll share and one was personal. The station had a bag of coins lying on the floor, as if carelessly tossed aside, similar to the action of Judas I suppose. As I stared at the bag I was reminded of my childhood. Everyone in our church collected in little bags containing 30 coins, money given to missions according to my sister, who got it from our friend Nancy, who got it from Glen, who was on staff in those days, long ago. It was a fond memory.
Today is always interesting in the Passion week calendar. Thursday was the Last Supper, Friday the cross, and Sunday the empty tomb. Saturday was and is more a day of reflection, contemplation, and preparation. As I think about that first Easter, I think the disciples were hiding out and grieving the loss, not only of the teacher and master, but the death of a dream. The women who would venture to the tomb the next day were busy preparing the hundred pounds or so of spices for Jesus's final burial. Priest were gleeful that the threat was gone, and many upon many simple went about their normal Sabbath routine. That marked our day. We went to the church for our weekly time of prayer and preparation. There was worship practice and flowers to be arranged (I didn't do those). I reviewed the message I am delivering tomorrow, shortened as it is an early morning service with breakfast following. And so we await tomorrow. This will be our first away from the US. It will be an honor and a privilege to share this special day with my brothers and sisters at Chiredzi Christian Church.