One week from today, Thursday, Sherry and I embark on the beginning of the newest chapter of our life journey together. True, we have traveled this road to Zimbabwe before, but this time it is different. This time, as we leave Shelton, we do so, knowing that when we return in June it will not be a matter of picking up where we left off and putting on our preacher and youth minister hats, as we have done before. This time, as we go, we not only go to Africa, but we also go into retirement.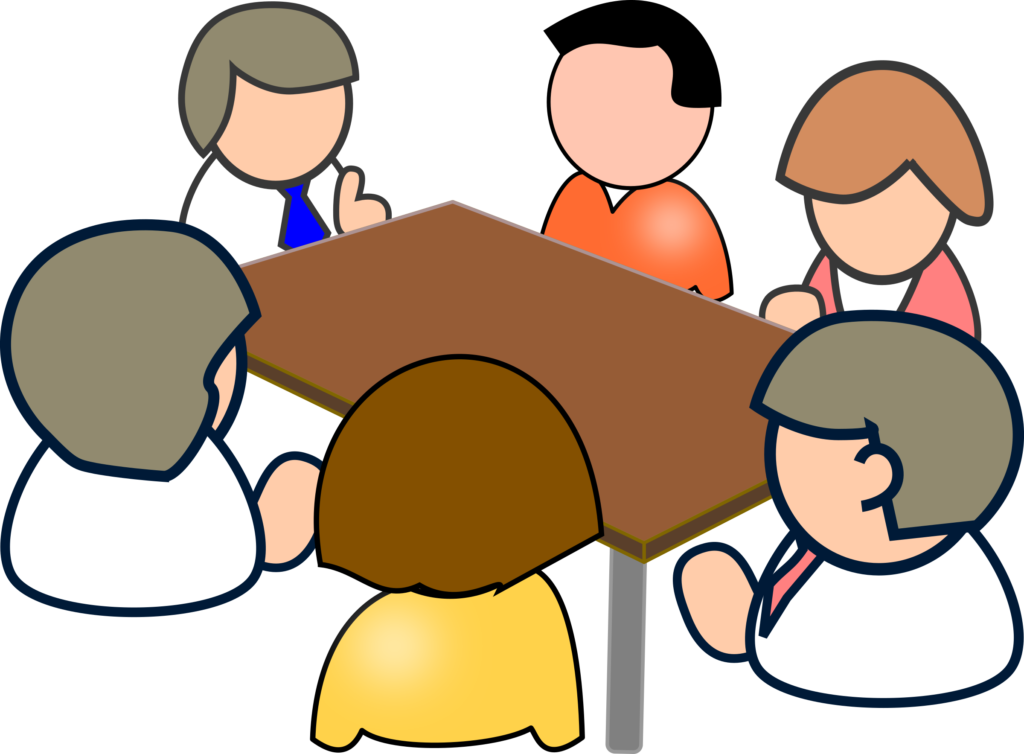 Which means new turf and new challenges. Because this is my last week as the pastor of Shelton Christian Church, I am experiencing a series of lasts. On Tuesday, I attended my last Shelton Ministerial Association Meeting. I remember the first one I attended, September 1993. I frankly don't remember much about that first one, like where it was. Louis Carter took me to the meeting to introduce to the group his new preacher. This week only one other person at the first meeting was in attendance at his meeting. All the other, and there were quite a number, have moved on to other church, retired from ministry, or joined that great gathering in the heaven. It was Mark Sartori and I who were there at my first.
Later in the evening, I attended my last elders meeting here. The first one back in June 1993 is lost to my memory. It was a strange feeling, sitting there as future things were being planned. When was the annual meeting. February 12 was the plan. Wait, that is Super Bowl Sunday, so let's do the 5th. My contribution to the discussion was a reminder that it needed to be announced this week.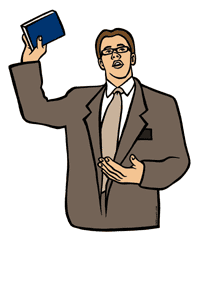 Yesterday I finished writing my last sermon in this series. Normally that means I would be thinking about the next series. But there is no next series. This doesn't mean that I am done preaching. I start again in Zimbabwe after three weeks off. But it is different. It is simply not the same as preparing for the next. I moved this series into the folder "Sermon Series", and it took its place with the dozens and dozens of other series I have done here. I am done here. That was a most strange feeling to experience.
More lasts lie ahead. I was asked how it was going to feel Sunday. I honestly don't know. I have had several 'last Sundays' in the past, in Nezperce, Pendleton, Kimberly, and Oak Mound. Each was different. I don't know how it is going to feel. And I wonder if the sermon might be a little hard to deliver, because of those unknown emotions.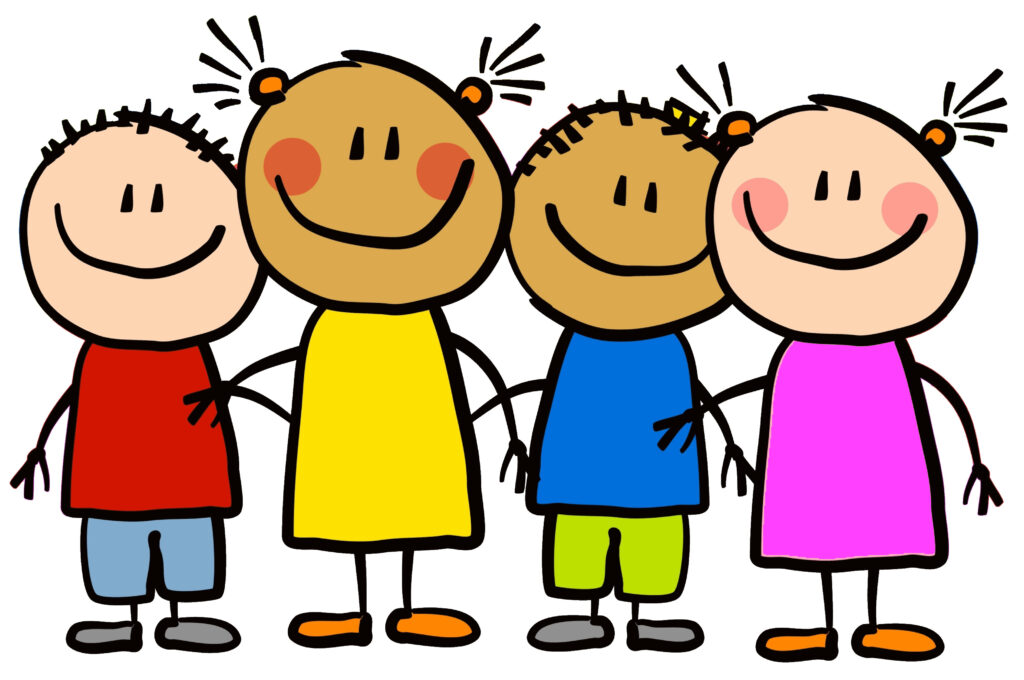 The hardest last yet to come will be next Wednesday. I already know that. It will be my last day, period. And it will be with my kids. I love those kids. I love the hugs, the smiles, the excitement they show when I show pictures of Africa. When they ask questions, and laugh, and all that we do together. I will miss telling them Bible stories, dressed in my blue robe. I will singing with them, and dancing (well sort of dancing) with the songs. I will miss the games, the snacks, the visiting with parents and grandparents who are waiting for their kids. That is going to be an emotional evening.
As I ponder the idea of 'last' there are so many other lasts in life. Some of those lasts are something I am so looking forward to. I am looking forward to hearing my heavenly father say, "Well done." I am looking forward to no more sorry, no more grief, not more anger, no more judgment, only the joy and wonder of being in the presence of our King Jesus. And that will truly be our last last!