Text: Luke 2:8-10, And there were shepherds living out in the fields nearby, keeping watch over their flocks at night.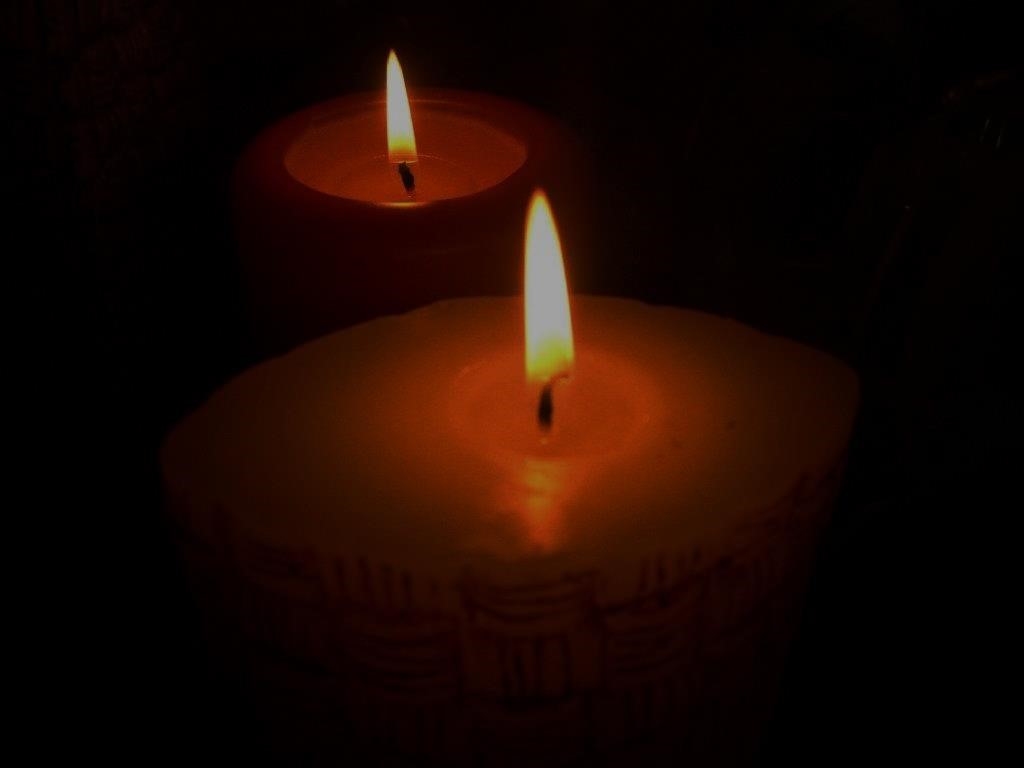 An angel of the Lord appeared to them, and the glory of the Lord shone around them, and they were terrified. But the angel said to them, "Do not be afraid. I bring you good news that will cause great joy for all the people."
Reflection: It is sometimes too easy to forget the good things of life. We watch the news. We hear of war, and famine, disease, destruction, crime, mayhem, and disaster. Many people have a knack for dwelling on the negatives of life. While we cannot, dare not, ignore the troubles of this world and do our part to make the world a better place, we should not lose sight of the good and positives in our world.
One of the messages of Advent is that the coming of the Messiah means joy. Notice that the text says the news will bring great joy. This season calls us to see two things. First, it reminds to see the good in the world. The message of Jesus is good news. Good things happen to people of faith. Those bring joy to the heart. It also reminds us that in the midst of the not-so-good, that joy is possible. God is a redeeming God and Advent reminds us that the product of that redemption will be joy.
Prayer: Father, thanks for the joy we find in life They might be simple joys or profound experiences. And look forward to the joyous day when all things are redeemed. In Jesus name, Amen.