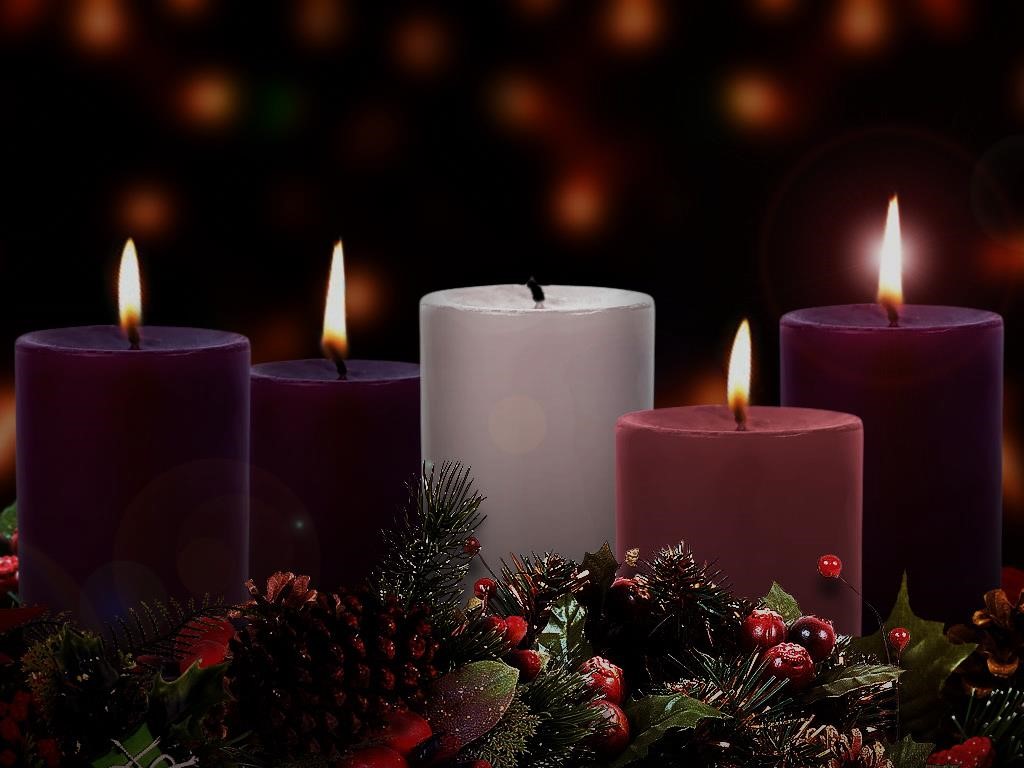 Text: John 3:16, "For God so loved the world that he gave his one and only son, that whoever believes in him would not perish but have eternal life."
Reflection: He gave. In a few days most of us will be sharing in the great western tradition of opening Christmas presents. Presents are shared for a number of reasons. Sometimes we give or receive them because it is socially acceptable and expected. If we don't give a gift, it would be major social mistake. At other times, we give a gift because we got one and feel obligated to return the favor. Sometimes it is a good friend that we genuinely care about. Most often it is a family member. For some, they are family and we have to. Most the time, however, we gift a family member because to care about them. Love them.
God gave his son. There are three reasons God gifted him. First, we needed it. We are lost without him, without hope. Secondly, because he loves us. It is the measure of his love. What makes the gift such a measure is that not only did we not earn it, or deserve it, but we got it despite those things. While he loves us, we do not natural love him. We are described as his enemies, yet he gives us a gift anyway. Not because he has too, but because he wants to. His love compels him to send his son.
Prayer: Father, thank you for the gift. It is exactly what we needed and exactly when we needed it. And thank you for loving us, even when we were not very lovable, Amen.