Text:
Colossians 2:2-3, "I want their hearts to be encouraged and united in love, so that they may have all the riches of assured understanding and have the knowledge of God's mystery, that is, Christ himself, in whom are hidden all the treasures of wisdom and knowledge."
Devotional:
Our text today speaks of the mystery that is Christ. We, as Americans, don't like mystery. Well, we don't like unresolved mystery.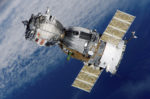 We send spacecraft to distant planets to see what is there.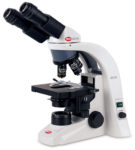 We develop powerful microscopes to delve into the tiniest elements of creation.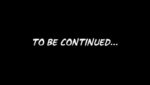 We groan when our favorite show ends with the words, "To be continued." We want to know, and we don't want to wait to find the answer.
Yet, with God. there is unresolved mystery. Bit by bit, pieces are revealed. First, a promise is made in Genesis. Then a king who will be the father of at promised one is crowned. Then there is the talk of new covenants and "the shoot of Jesse." Finally, one day in a stable near Jerusalem a baby is born. There is, however, more mystery to be revealed, more of the story to be told. Now we know in part. One day, maybe soon, the whole mystery will be revealed. Until then Advent is part of the mystery of God, which is Christ.